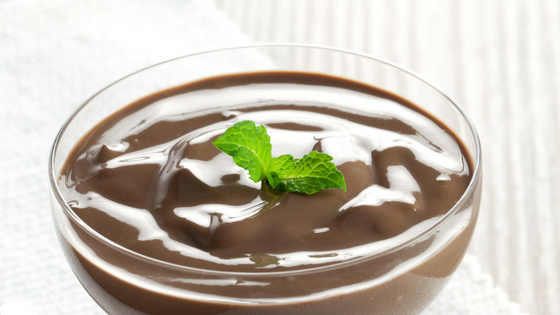 Chocolate Avocado Pudding Recipe
This healthy version of chocolate pudding will devour your chocolate craving and feed your body healthy fats and antioxidants. It's a win-win situation!
Ingredients:
1 large Avocado (make sure this is perfectly* ripe)
4 Tbsp Coconut or Almond Milk
3 Tbsp Raw Cacao Powder
3 Tbsp Raw Honey or Maple Syrup
Directions:
In a food processor, combine all ingredients and mix well.  Add more cacao or honey if you want a more intense chocolate flavor or more sweetness. Sprinkle with cacao nibs, hemp seeds, or your choice of nuts. Chill in the fridge for 15 minutes if desired. Enjoy!
*Ensuring the avocado is perfectly ripe with give you the best flavor. When it is too ripe, you will taste much more avocado flavor and it will be overpowering. Also, this should be enjoyed right away, or expect to taste more avocado undertone if left for the next day.
https://thedrmelissa.com/wp-content/uploads/2018/09/avacado-pudding.png
315
560
Dr. Melissa Vandermissen
https://thedrmelissa.com/wp-content/uploads/2018/08/drmeliss-dark.png
Dr. Melissa Vandermissen
2018-09-04 14:27:19
2018-10-08 17:44:22
Chocolate Avocado Pudding